Need some help booking your Hakuba accommodation or Hakuba hotel? Please fill in your details below to request Hakuba Ski Resort accommodation. Make sure to include:
Preferred dates
Number of guests (inc. kids)
Budget range (per night)
Preferred style of accommodation (Japanese, Western, self-contained, etc.), if any.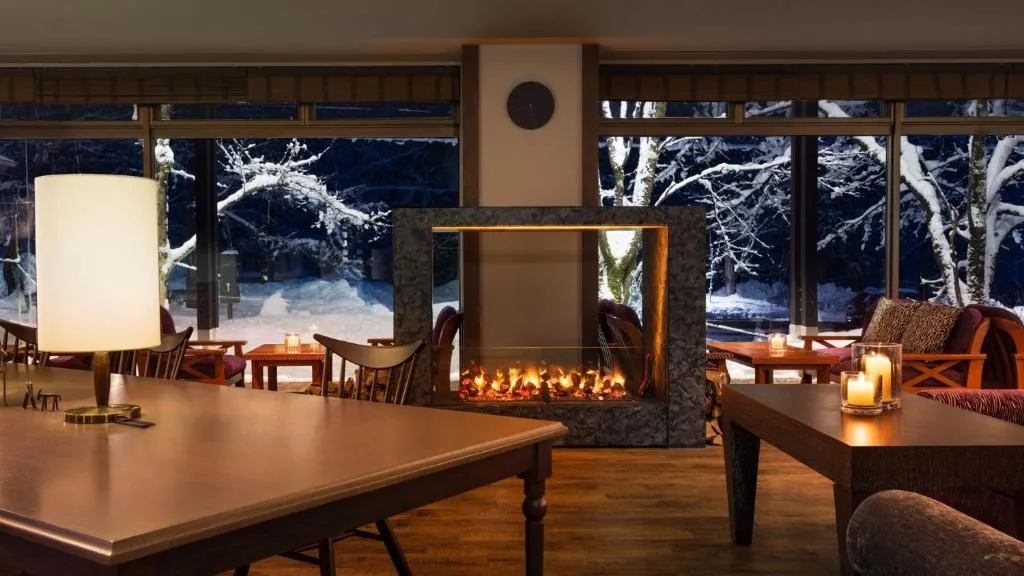 Request Hakuba Accommodation
Check out our Hakuba accommodation page for some options or go direct to our secure online Hakuba booking engine for instant bookings.
Powered by


EMF
Online HTML Form