Snow Conditions in Hakuba Ski Resort
Hakuba Snow Report | Hakuba Weather
Welcome to the Hakuba Snow Report which updates snow conditions and Hakuba forecasts in Hakuba Ski Resort, Japan regularly.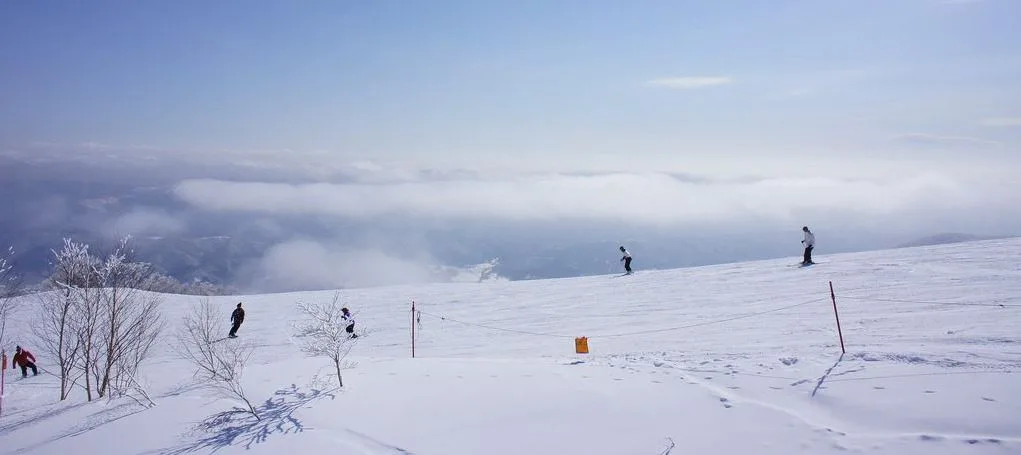 Find out current weather conditions and forecasts at your favourite resort – Hakuba 47, Happo-one, Cortina Kokusai, Hakuba Goryu, Tsugaike Kogen, Hakuba Iwatake, Sun Alpina Kashimayari, Sun Alpina Aokiko, Sun Alpina Sanosaka, Hakuba Norikura and Yanaba Ski Area. Or see our great Hakuba webcam page
Don't forget to check out our great range of Hakuba Accommodation with 150+ choices – the best selection available. Book and confirm instantly!


Our Hakuba Snow Reports usually run from before the start of the Japan ski season (usually around late November) and usually go until sometime in March or April (depending on snow conditions). It covers the resort areas of Happo, Goryu, Tsugaike and Iwatake (you will need to click on the links). Generally January and February are the best months for skiing in Hakuba although it's not unusual to have awesome powder conditions in December or March, or even April!
For more information on the area check out the Destination Hakuba Accommodation & Travel Guide.
For other nearby areas have a look in at the Madarao Snow Report and the Myoko Snow Report.


Hakuba Snow Report & Weather Forecasts
Hakuba Weather Forecast: Seven Day Outlook
Five Day Hakuba Weather Forecast
Hakuba Snow Conditions (Current)
Tsugaike Kogen Ski Resort
Hakuba Cortina Ski Resort
Weather Forecast for Hakuba Ski Resorts
Click for latest Hakuba Snow Reports
Click on the area name/image to get the latest Hakuba snow reports from Hakuba ski resort (opens in new window/tab). These reports include snow depth, general observation, open lifts and images.
Tags: Hakuba Snow Reports, Hakuba Ski Report, Snow Depth Hakuba, Hakuba Snow Conditions, Hakuba Forecast, Hakuba Weather Forecast